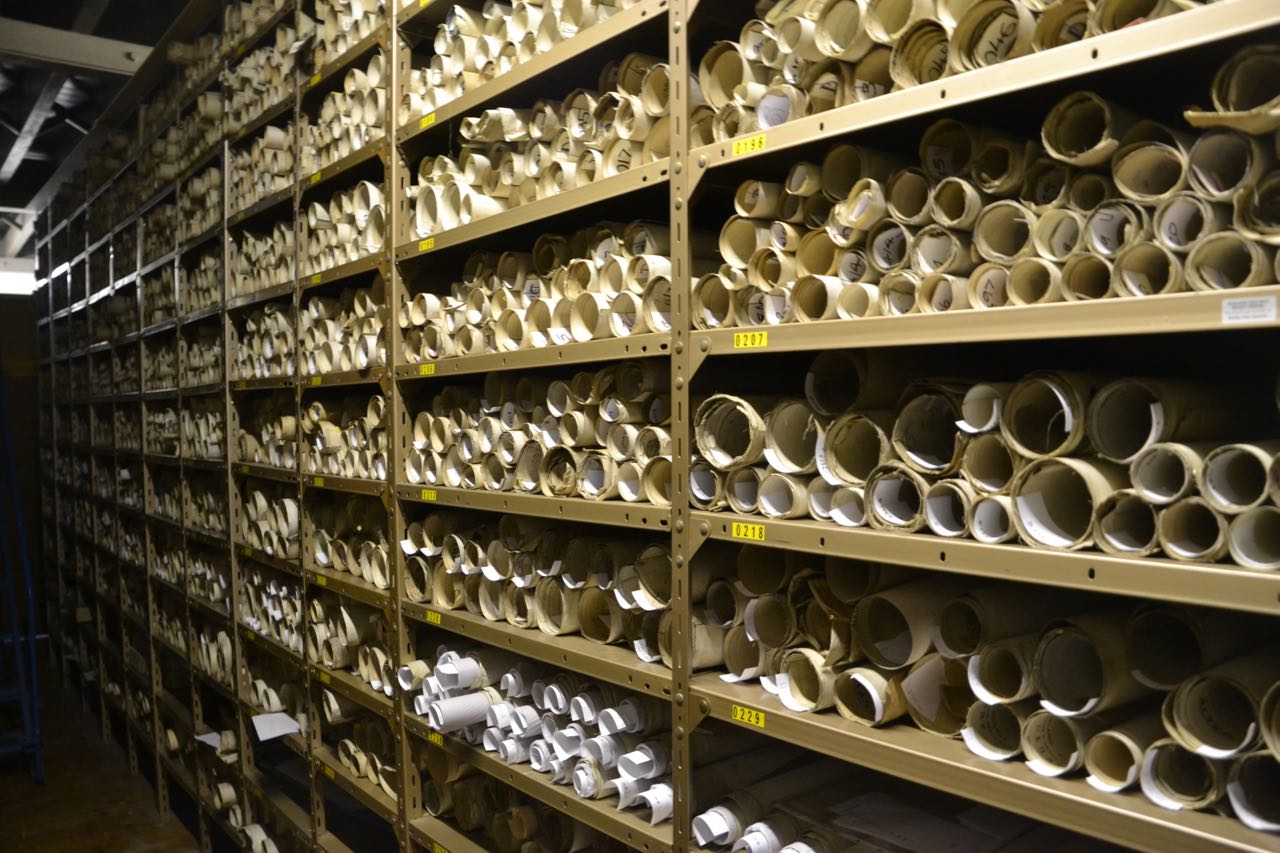 Continuing from the previous batch we released, here are a further selection of some of drawings from our Carriage & Wagon collection available to you to download as high resolution Jpeg files.
Beware that the download links are large files which some devices (tablets etc.) may encounter difficulties in handling. You can use your browser's "view image" option (usually a right click or a long-press) to view these thumbnails in their full size as an alternative to downloading. By clicking any download link on this web site you are agreeing to our Terms & Conditions, as detailed below.
Don't forget the previous batch of C&W drawings that are available.
We have hundreds more drawings of this quality in our Carriage & Wagon collection so if what you are looking for isn't here, we may still be able to help.
There is no charge for individual private researchers to use the Study Centre, whether visiting in person or making email enquiries. Our volunteers receive no reimbursement, not even for travelling, as they are happy to help. However, there are overheads in operating the Study Centre and we have a responsibility to properly conserve the material we hold and use. To that end, if you have received assistance from us and wish to show your appreciation, we have added this PayPal button for your convenience.
Donations made in this way (or by cheque to The Midland Railway Society) are "ring fenced" for use in the Study Centre. Thank you.
The Midland Railway Society is a Registered Charity - Number 1149613
Terms & Conditions for Downloads:
In the case of all downloads from this website, the linked file is provided to you on the basis of the Creative Commons Attribution-NonCommercial 4.0 International Licence. Where a residual copyright may exist, our supply of a copy image to you is strictly limited to your personal research purposes or otherwise as permitted by copyright legislation.
In the event your intended use is outside the scope of these conditions, please contact the Study Centre Co-ordinator.
Please credit The Midland Railway Study Centre, Derby in any onward use of a document or image obtained from this site.