Following a nearly three-year closure while the building has been taken back to bare-brick and refurbished, the Midland Railway Study Centre is back as part of the Museum of Making at Derby Silk Mill. While a lot has changed, our core function remains to support anyone researching any aspect of the Midland Railway, its constituents or joint-lines, and its successors. We do that by offering:-
Direct access to our extensive primary source material through the reading room within the Study Centre
Assisted research via email
Access to our growing collection of digital material.
These pages will guide you in whichever direction you choose.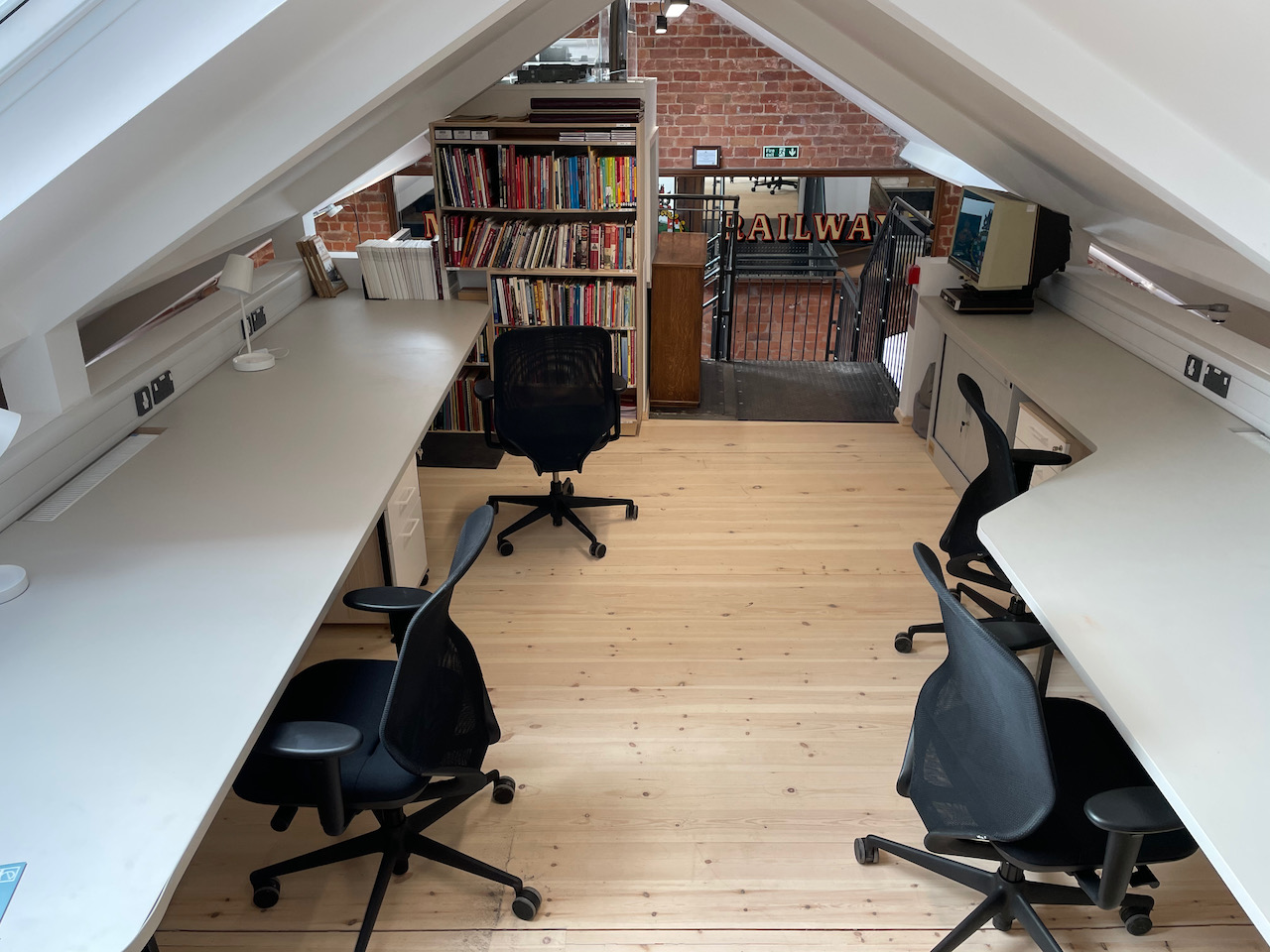 First, a few words on how we got here. The Midland Railway Study Centre houses the Midland Railway focused collections of Derby Museum and those of the Midland Railway Society. A substantial part of the material we hold comes from the Roy F Burrows Midland Collection, the result of a life-long vocation to amass what is regarded as the largest collection of Midland Railway documents, ephemera and objects available to researchers anywhere. The Study Centre first opened its doors in May 2004 in what was then known as the Derby Industrial Museum. The financial crash of 2008 led to spending cuts by Derby City Council which forced the Industrial Museum to close a few years later. However, 2021 sees the building's reemergence as the Museum of Making, now the responsibility of a charitable trust. One of the many innovative features of the new Museum is that the entirety of its industrial object collection — which includes those from the RFB Collection — are accessible to all visitors in The Assemblage. This leaves the Study Centre to concentrate on helping researchers through the extensive document collection.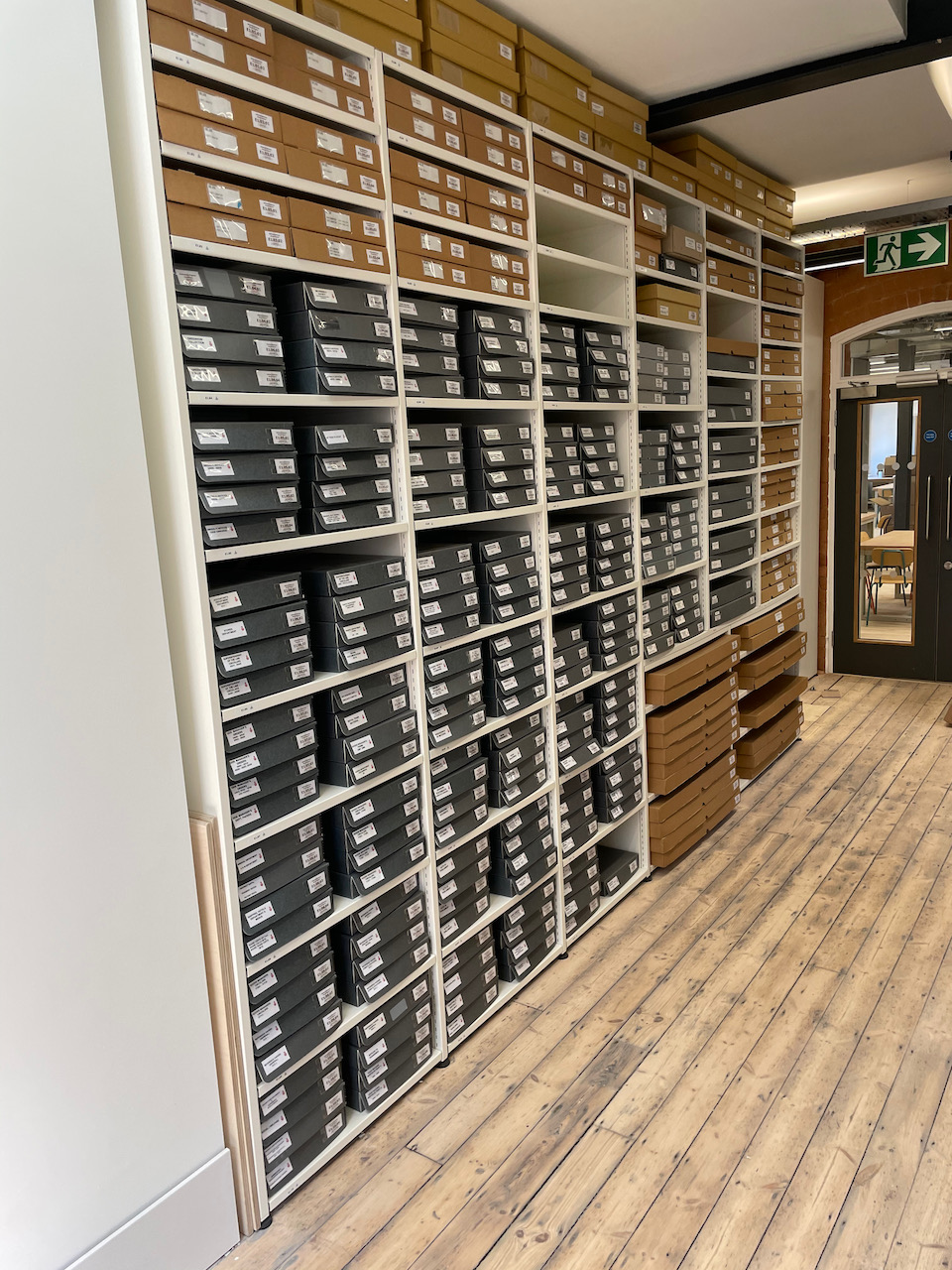 The most effective way of using the Midland Railway Study Centre is undoubtedly to book an appointment and come and visit us. We can accommodate up to two visitors at a time, or as is often the case, pairs of visitors working together. Appointments can usually be made for Tuesdays, Wednesdays or Saturdays, though other days may be available on request. As the Study Centre is entirely volunteer-led, booking as far in advance as possible is advised so that we can arrange for someone to be there to help you. While we will have undoubtedly discussed what you are looking for in advance and with your own searches of our catalogue, we will have a range of relevant material ready for you, as your day in the Study Centre progresses, the MRS volunteers will be able to guide you further and offer you advice.
• To book an appointment or to discuss your research with us in advance, get in touch by email: enquiries@midlandrailwaystudycentre.org.uk.
We recognise, of course, that very often it is either not possible or, for whatever reasons, not practical for you to physically visit us. In that case, we are more than happy to help with questions you may have about Midland Railway research via email. Of course, the more specific and directed the questions, the better we can help. As an increasing amount of our collection is digitised, it is often possible to answer straightaway. Where further "digging" into the collection is required, this of course takes more time. There is not usually a charge for research in this way where it is for personal or educational purposes. We do however reserve the right to place a limit on what we are able to do in extreme cases and also to charge where a commercial element is involved.
• To access our Digital Resources follow THIS LINK.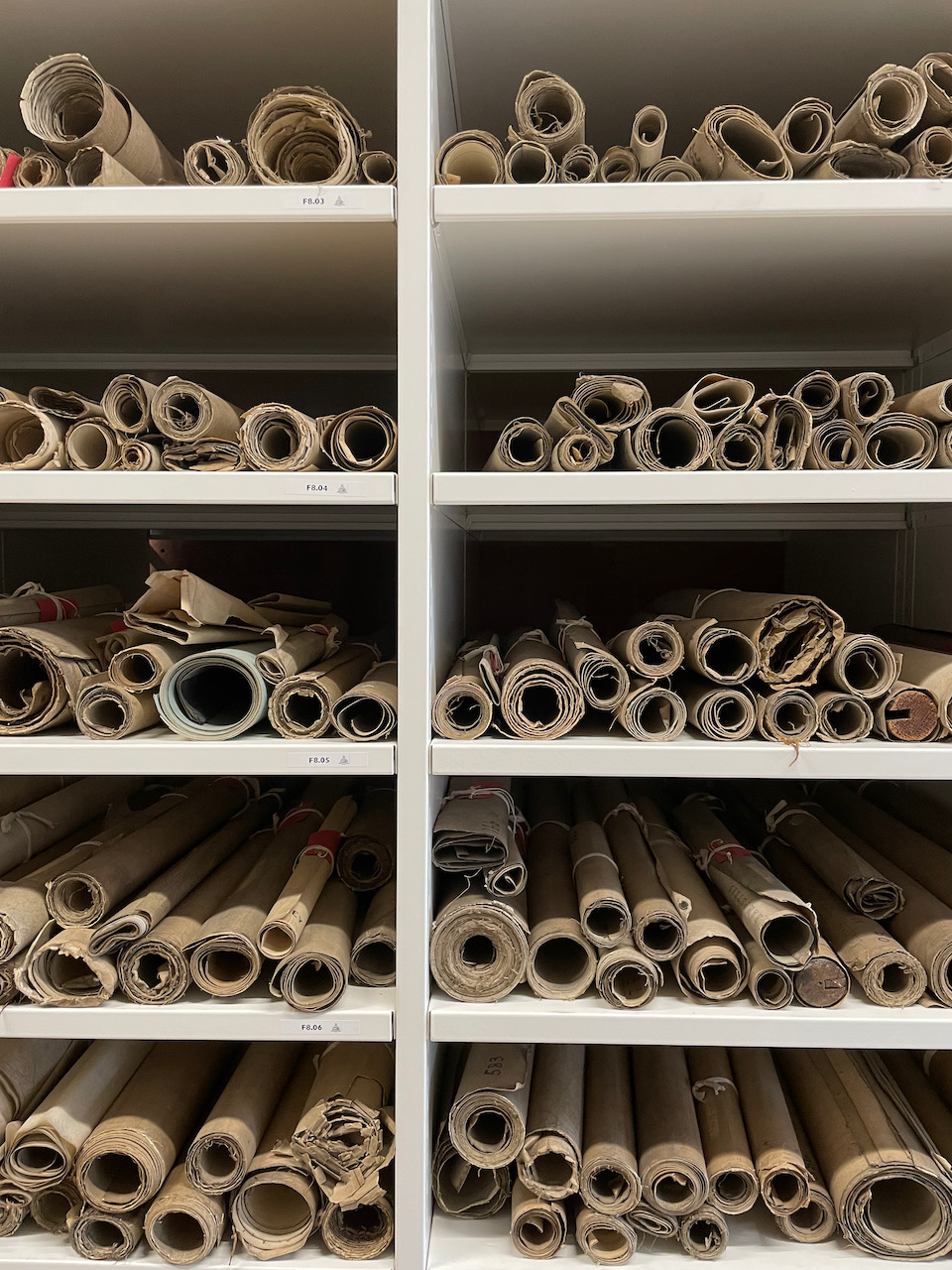 We are also working hard to add more and more material to our Digital Resources which can be accessed directly from this web site. The starting point for all your research is our on-line catalogue which details the 56,000+ items we hold. Most items have at least a thumbnail image in addition to the comprehensive description and in vary many cases a high resolution digital copy can be downloaded straight from the search results.
• To consult the on-line Catalogue THIS LINK.